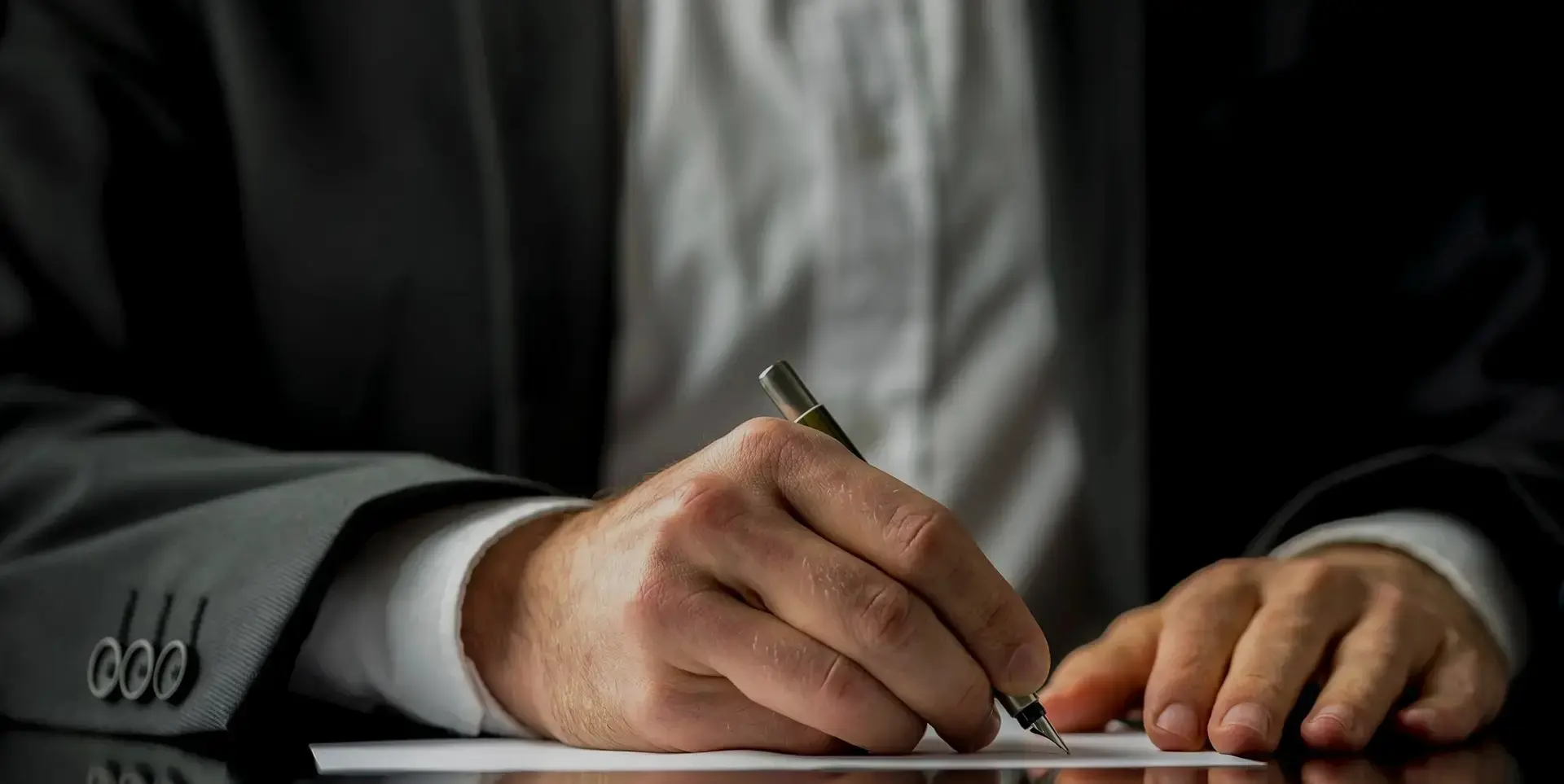 Justice Prevails:
Your Trusted Defender
Dedicated to Providing You With the Best Legal Representation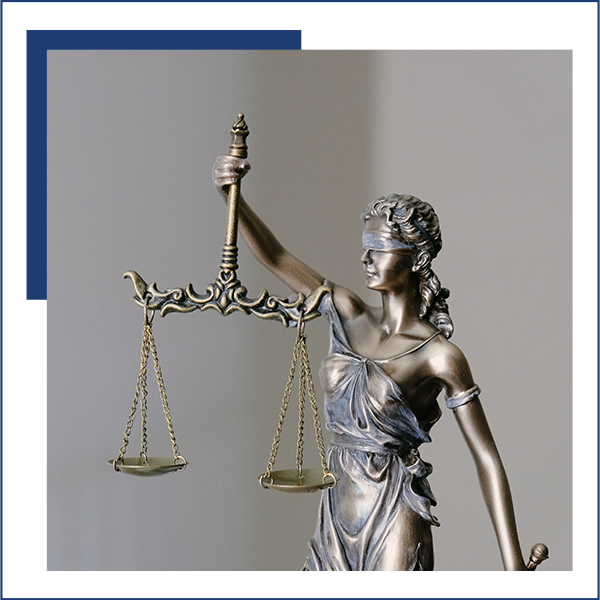 Frank Law Offices:
Expert Criminal Defense Lawyer
At Frank Law Offices, we provide experienced and skillful legal defense in southwest Wisconsin. Our focus is on offering exceptional representation for clients in need of criminal defense counsel. Attorney Mark Frank has represented people accused of crimes since January 1985.
Serving clients throughout Dane, Sauk, Iowa, Columbia, Richland, Grant, Crawford, Lafayette, Juneau, and other counties on a case-by-case basis.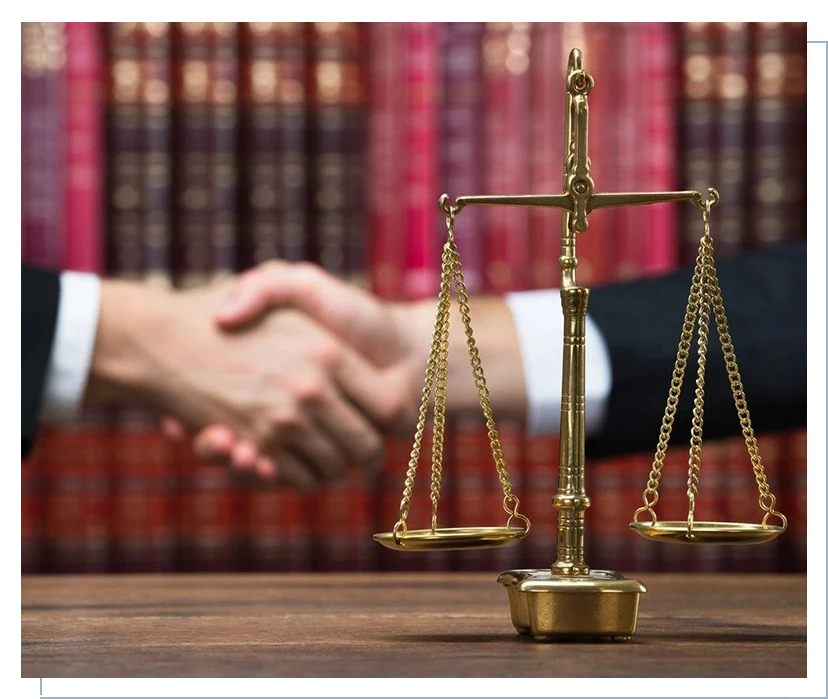 Contact Us
to Discuss Your Case
If you have questions or concerns about your legal issue, please reach out to our law firm at (608) 319-0800.
Provide as much information as possible regarding your inquiry, and our legal team will begin an assessment of your case. While this initial contact does not establish an attorney-client relationship, it allows us to better understand your needs and determine how we can best assist you.