Frank Law Offices:
Criminal Defense Services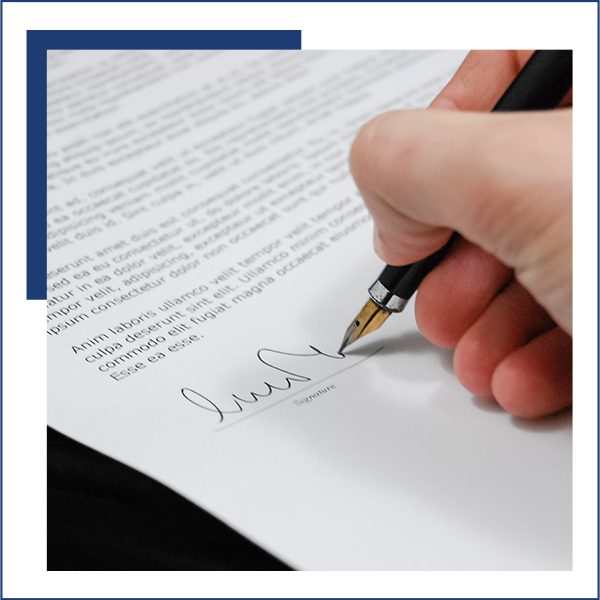 Our Comprehensive
Legal Services
At Frank Law Offices, we specialize in providing criminal defense services to clients in Southwest Wisconsin, including, Iowa, Sauk, Dane, Richland, Grant, Lafayette, Juneau, and Crawford Counties. With our experienced and knowledgeable team, we are dedicated to protecting your rights and fighting for the best possible outcome in your case.
Personalized
Approach to Your Case
At Frank Law Offices, we believe that every client deserves a personalized approach to their case. We take the time to understand your unique circumstances and develop a tailored strategy that aims to achieve the most favorable outcome. Our team is always available to answer your questions and keep you informed throughout the entire legal process.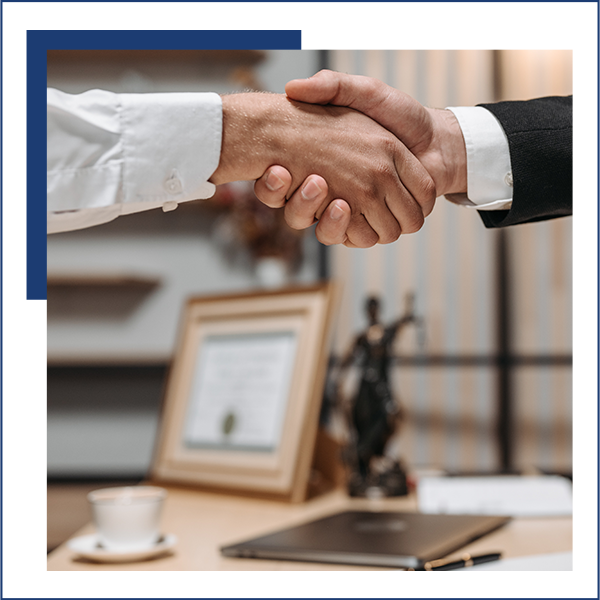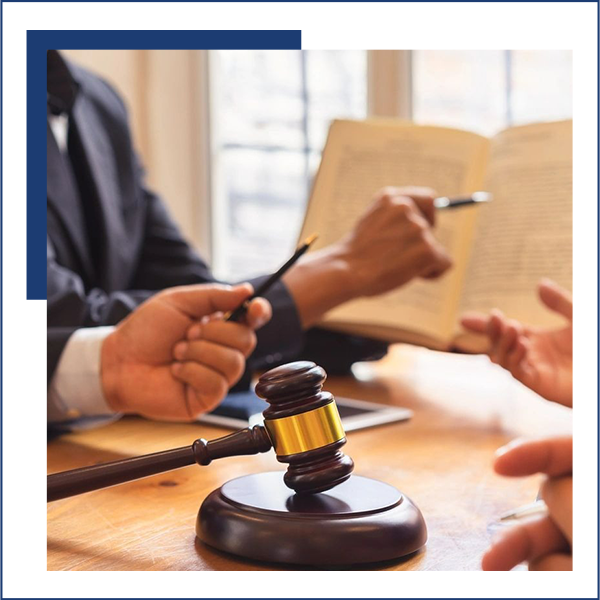 Contact Us
for a Consultation
If you or a loved one is facing criminal charges, don't hesitate to contact Frank Law Offices for a consultation. Our experienced and knowledgeable team is ready to help you navigate the complex legal system and fight for your rights. Reach out to us today, and let us provide the exceptional legal services you deserve.